Douglasville,GA/Wedowee, AL – June 16, 2010 – (RealEstateRama) — Prudential Georgia Realty is pleased to announce it isnow handling the sales and marketing of Chimney Cove on Lake Wedowee. This exclusive community is an ideal place for  a second home or for full-time lake living. Thecommunity's sales director, Cindy Denney, who was named Realtor of the Year bythe West Metro Board of Realtors earlier this year, and on-site agents AmandaParian and Rhonda Barton made it official when they recently joined PrudentialGeorgia Realty's West Georgia office in Douglasville.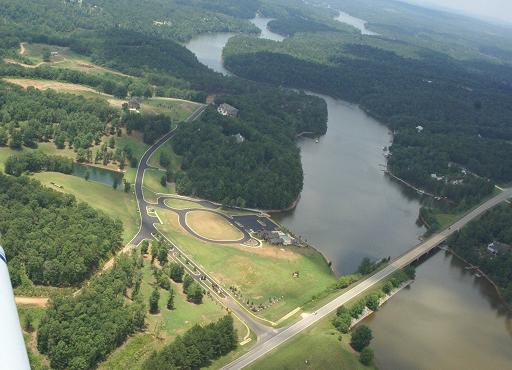 Locatedjust over the state line in Wedowee, Alabama, Chimney Cove has the addedbenefit of being midway between Atlanta and Birmingham, as each city is 90minutes away. The lake community features a clubhouse, fitness center, lakesideboardwalk, Infinity swimming pool overlooking Lake Wedowee, hot tub, children's pool,indoor/outdoor fireplaces, on-site boat ramps, and wi-fi access. Set beside thebeautiful 11,000-acre Lake Wedowee, it's nature at its best. Thisresort style community features lake front and lake view homes, home sites andcondominiums.
A rental program is also run out of the community clubhouse forthose wishing to experience the area for a few days.
"There'ssuch a rustic elegance about Chimney Cove," explained Realtor Cindy Denney."And our clubhouse has been the site of dozens of wedding ceremonies andreceptions. In fact, there are several more weddings booked for the rest of2010."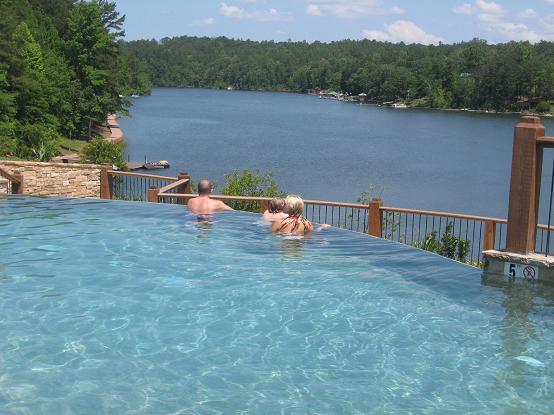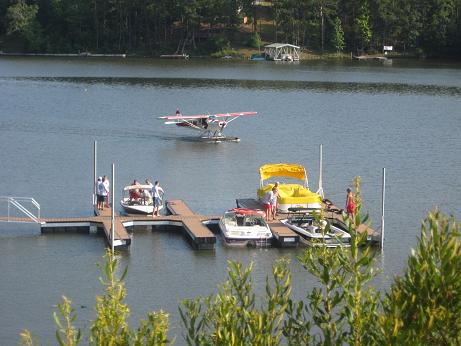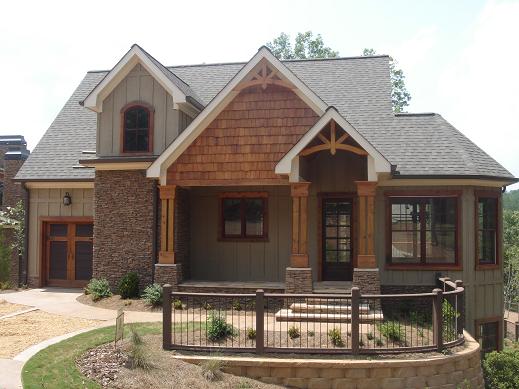 The190-acre Chimney Cove is being developed and built by Bob Stone and Family. Customarchitectural designs by Max Fulbright Designs are available. Featuring therustic Craftsman style, home prices start around $350,000 and go to $1million+. Condominiums start around $250,000.
Prudential Georgia Realty has marketednumerous unique properties and new home communities in every price point aroundmetro Atlanta and West Georgia. The Atlanta-based company is ranked by RealEstate Magazine as one of the 50 largest real estate companies in theUnited States. It has 23 offices in 15 Georgia counties and 1,200 full-timereal estate professionals.
To learnmore about Chimney Cove on Lake Wedowee, visit www.chimney-cove.com or call 877-873-5292.